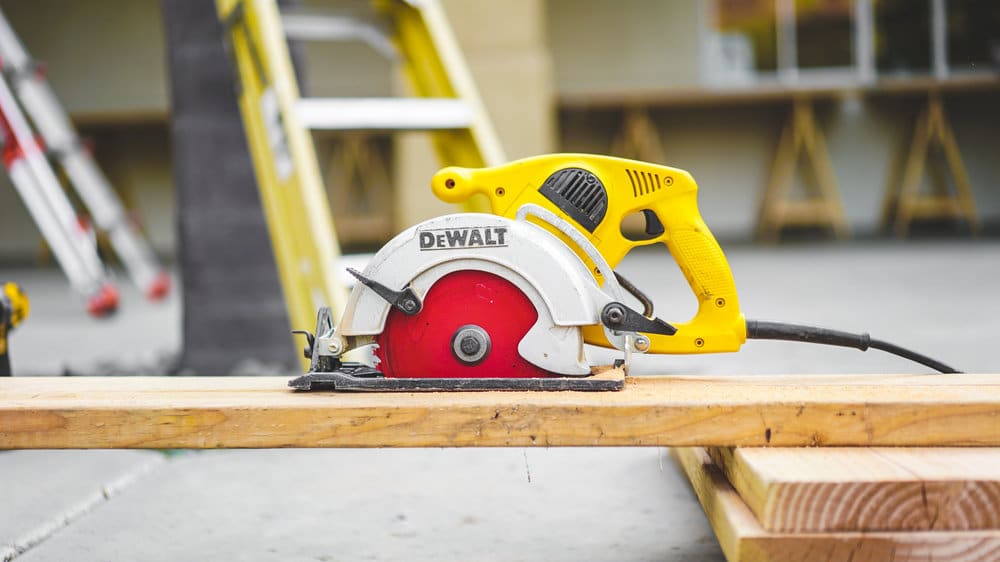 Workshops
AmyWorks offers in-person workshops to help you learn and improve living in your home.
Our crews are so busy at the moment, we're only planning for upcoming workshops. We will resume soon.
Join Our Mailing List
Find out when our next workshop will be scheduled and learn of other events at AmyWorks.