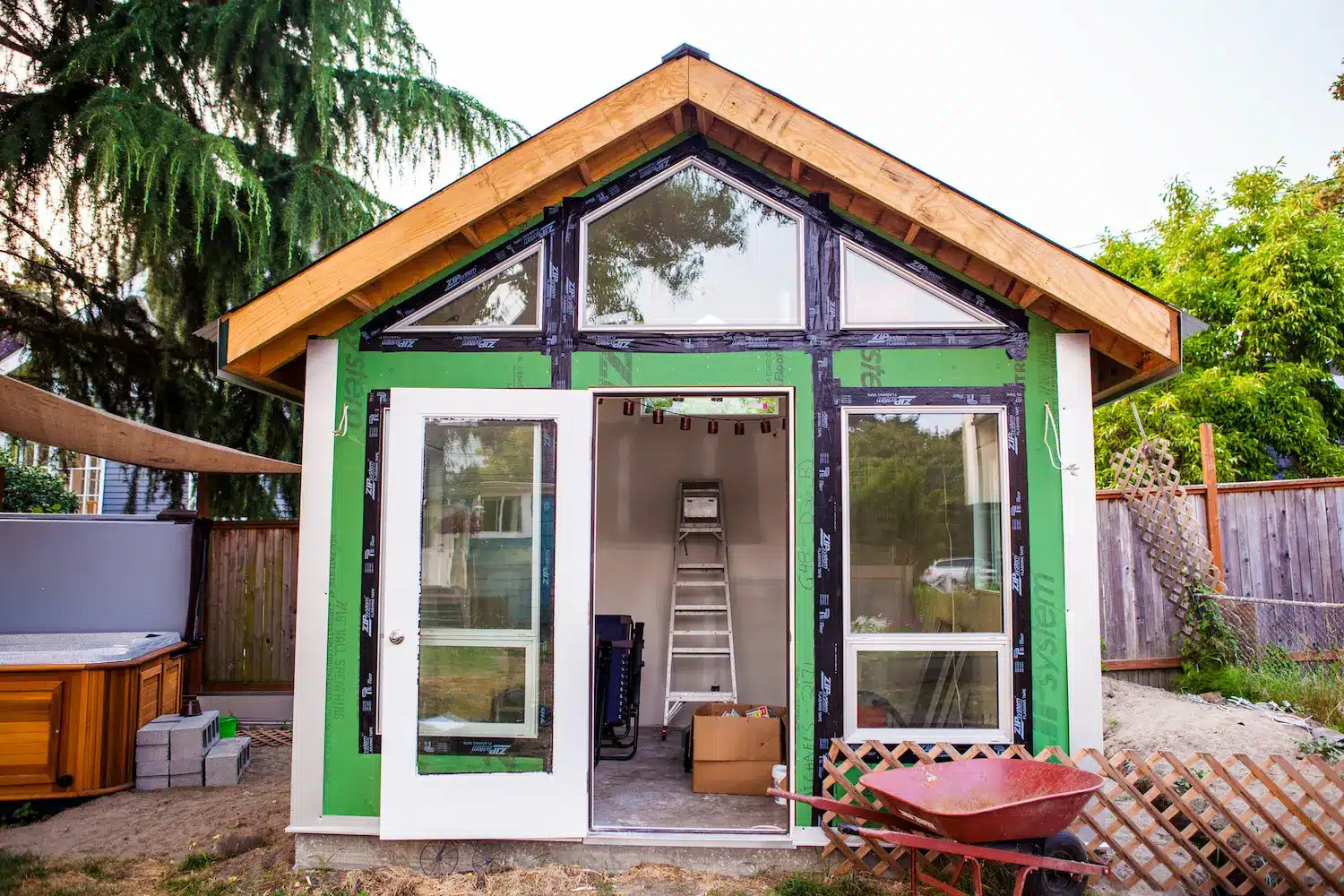 What We Do
AmyWorks specializes in kitchen, bathroom and basement remodels including ADU's (attached dwelling units) and DADU's (detached accessory dwelling units).
We hold long relationships with our customers and are most fulfilled when we get to partner with them on multiple projects.
Owned and operated by Amy Ecklund (they/them), AmyWorks is an inclusive organization, committed to helping clients feel confident comfortable and knowledgeable about their home build or remodel.