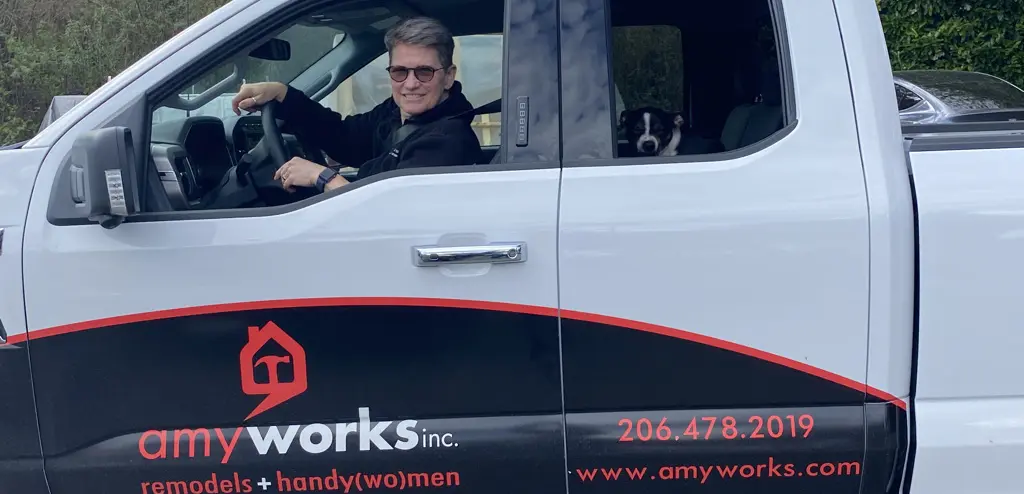 Who We Are
Meet the Team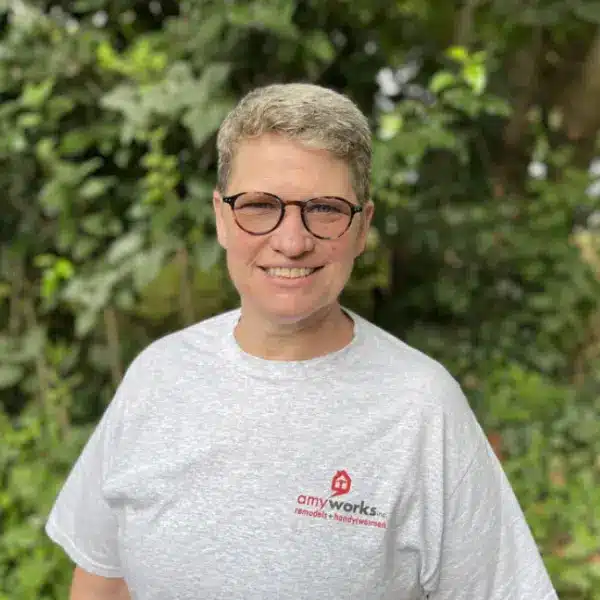 I'm Amy, the owner of AmyWorks.
I started the company in 2010 because I saw a niche that needed to be filled. In the beginning it was just me, my tools and my Subaru helping homeowners with home repair projects around their home. I have a passion for teaching and empowering people about home repair and maintenance- particularly women and the LGBTQIA community who have traditionally been "mansplained" or taken advantage of when it came to home repairs and remodel projects. With time, AmyWorks grew into a full-service remodel company that focuses on whole house, bathroom, and kitchen remodels as well as ADU's and DADU's. I am passionate about leading the AmyWorks team to offer high quality craftsmanship as well as providing the best customer service.
I am a graduate of the Small Business Admistration (SBA) Emerging Leaders Program, current member of Greater Seattle Business Administration (GSBA), a past participant of the University of Washington Foster School of Business: Small Business Growth Collaborative Cohort and carry the National Association of Home Builders designation as a Certified Graduate Remodeler and Certified Builder designation through BIAW (Building Industry Association of Washinton). I serve on the Technical Advisory Committee as a co-chair for the Wood Technology Center. I am also on the Remodeler's Council and Workforce Development councils associated with Master Builders Association promoting growth in the trades school programs.
Amy Ecklund, they/them
Owner
Hometown: Sharon, Pennsylvania
Favorite Tool: Utility Knife
Best Sweet Treat: Carrot Cake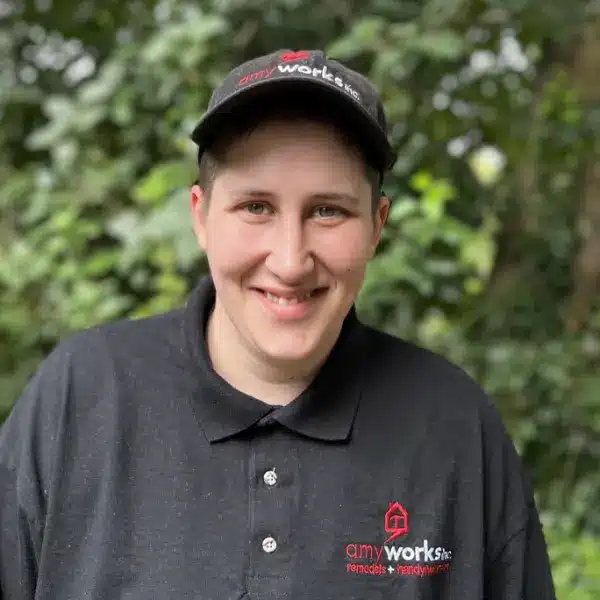 Kayla D'Aprile, she/her
Project Manager
Hometown: Spokane, WA
Favorite Tool: Hammer
Best Sweet Treat: Ice cream and cheesecake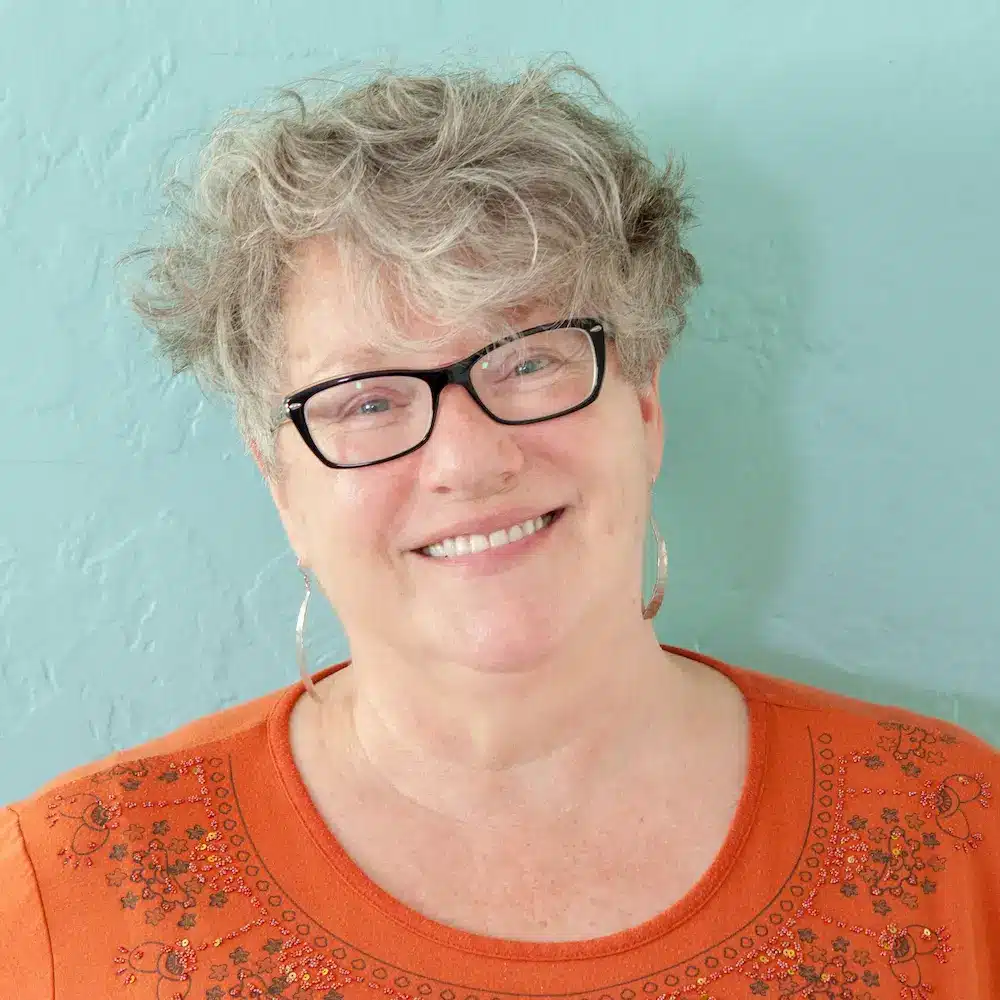 Shelia Woody, she/her
Office Manager
Hometown: Marked Tree, Arkansas
Favorite Tool: Computer
Best Sweet Treat: Ice Cream & my two grandsons (not necessarily in that order!)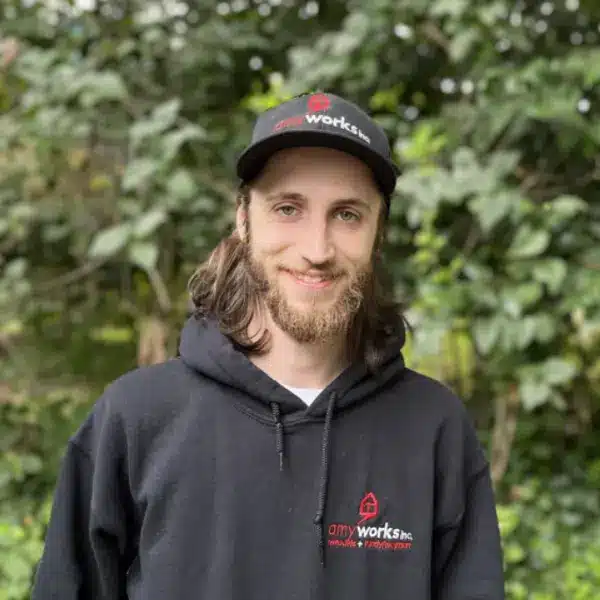 John Fenno, he/him
Apprentice
Hometown: Collegeville, Pennsylvania
Favorite Tool: Dewalt Cats Paw
Best Sweet Treat: Tiramisu or Vanilla Ice Cream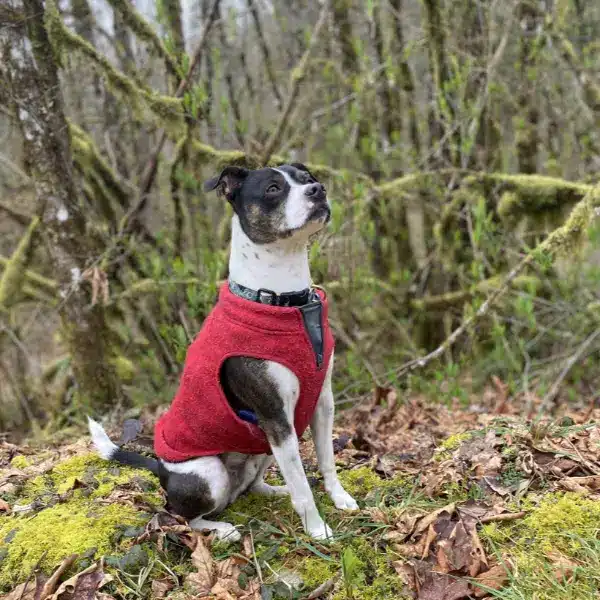 Frank
Office Dog
Hometown: Seattle, Washington
Favorite Tool: Anything or anyone that throws a ball!
Best Sweet Treat: Puppuccino from any local coffee shop